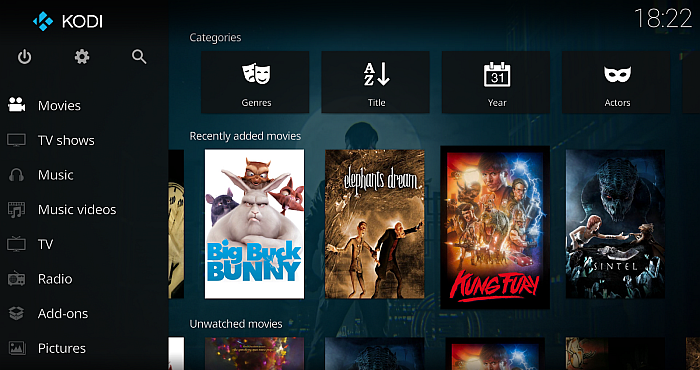 Are you interested in using KODI Software? If you want to watch videos using this amazing application, get you kodi-box or stick (kodi is already installed) or download and install it in your device.
Follow installation steps and check it out the next points:
Tap on Files to watch media you already saved to your hard disk
Using the integrated browser of KODI to seek files will let you view your nearby stored media in KODI from there
If you are unable to get the entire videos on your machine, your best alternative is to set them in a simple-to-locate folder, and subsequently include them as a source.
Including a video source is like including one for music. After choosing Add Files, scroll down to the folder you prepared, and save it as a source.
If you would rather prefer streaming content hosted on the web, click on Video Add-Ons, and Get more.
Once you have got the one you prefer, just click on it and choose Install.
KODI will offer a set of controls you will use to navigate through your content and will also show it in the background when you are on the main screen of the software, just as if you listening to music.
Download Links