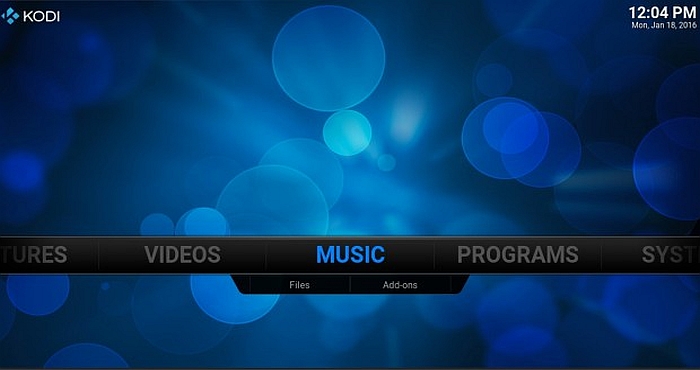 Flexibility and freedom that KODI SOFTWARE offers is the main reason for using it. You will never be cut off from your content when you are on the go, if only you have Internet connection.
Moreover, it lets you pull media stored in diverse libraries and locations, while you are at home and play it on a central hub. For example, the major living room TV.
Another reason for using KODI is because it gives an implausible amount of control over your media files, offering far more audio and video options than other player software.
Moreover, subtitles can even be given an expert touch, with controls letting you fine-tune the offset speed in order for text to align perfectly with speech.