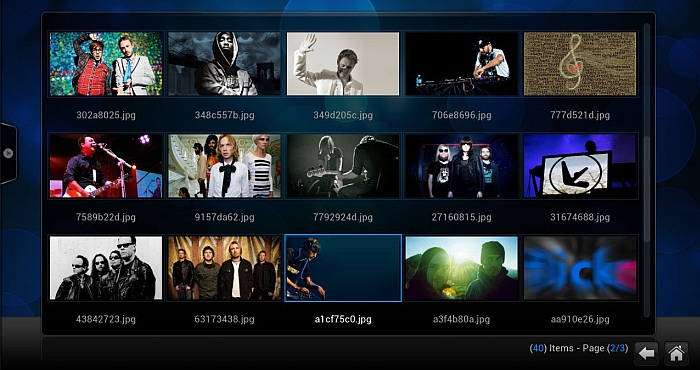 The Kodi Software can turn any smartphone, tablet or computer into a full-fledged streamer or digital set-top. This allows the users to easily stream files from the internet, local storage and a home network.
The software is different in functionality from the Chromecast 2, Apple TV, or Amazon Fire TV Stick. It is not held back by any curated app store or licensing. Kodi allows you to download a wide range of community developed apps and watch anything you like.
The purpose-built user interface of Kodi makes browsing through the software simple and easy. The developers call it a 10-foot user interface which means that it can be easily read from a ten feet distance.
The inbuilt codes in the software make it enable users to browse the photos, videos and podcasts easily. Kodi software offers the same kind of experience on smaller devices but it can be easily hooked to larger display for enhanced viewing.