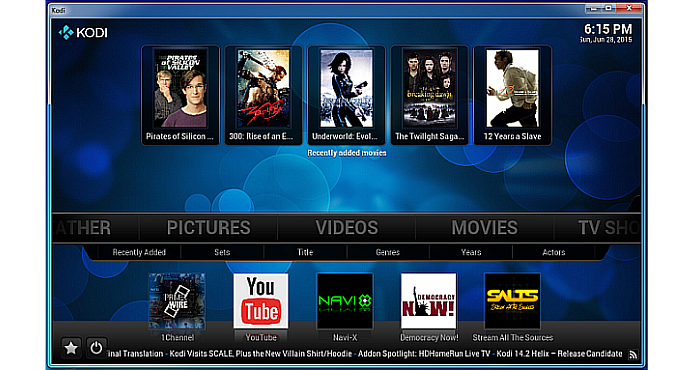 Kodi is designed to run on the computers and home servers that are connected to large televisions. The software pulls the content to your front room. Currently, there have been some community-led products and updates that have made it possible to run the software on selected tablets and smartphones.
The software has evolved with a community dedicated for it. Kodi is managed by the XBMC Foundation, which is a non-profit organization.
However, the software continues to be updated and modified by numerous coders from different corners of the world.
Kodi was created in 2003, and since its inception, the software has been developed by more than 200 translators and 500 software developers.